LOCAL MANAGEMENT, GLOBAL VIEW.
DYNAMIC PURCHASING STRATEGY WITH A
'BEST PRICE EVERY TIME' GUARANTEE
REDUCING YOUR FLEET COSTS
About TraXall International
Independent Fleet & Mobility Management
TraXall International is the independent leader in outsourced fleet & mobility management services throughout Europe and Latin America.
With a deep local knowledge of each market in which we operate combined with a globally coordinated strategy, TraXall International provides a unique balance between standardisation and flexibility of fleet strategy, procedures and policy.
To ensure only the best service for our clients, our local country businesses are leaders in fleet management in each market that we serve. In addition, we offer answers to your mobility challenges with our many years of market experience and our modern IT solutions.
clients across multiple markets
annual managed client TCO spend

With our solutions, you can master the challenges of your vehicle fleet and benefit from the many advantages. Solutions
We provide individual solutions to meet the needs of your fleet structure and mobility situation. Strategy
By analysing your fleet & mobility situation, we can identify savings and optimisation approaches and provide you with recommendations for action. Outsourcing
Outsourcing with the business that sits client-side and looks after your interests.

Tools
Creating transparency, enhancing unser experiences and simplifying processes.

INDEPENDENCE
In the interests of our customers, TraXall operates completely independently of leasing companies, manufacturers, or other suppliers.  As a result, our customers are uniquely guaranteed consultancy processes and fleet management service solutions that are 100% in their interests.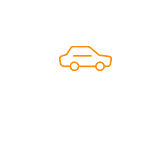 TRANSPARENCY
We validate and challenge your fleet costs in each market on an ongoing basis – making your supply chain work for you – and provide you with fleet management and cost data on a national and international level.
EXPERTISE
Our locally-based fleet teams are experts in adapting fleet strategy and processes to fit local market and business conditions, identifying and realising cost efficiencies for our customers.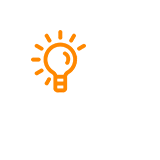 INNOVATION
"Nothing is more constant than change." (Heraclitus Ephesius)
The constant changes in the fleet industry demand constant adaptation.  TraXall's ongoing focus on innovative solutions, technology and mobility ensures that each market and each customer are well-positioned to take advantage of change.

Our range of services covers the complete life cycle of a vehicle. Depending on your company structure and your requirements, we work with you to identify the optimal international service package for you and your business.  From project consulting, tailored selection of services, or total fleet outsourcing, TraXall is the trusted partner protecting the interests of its customers.
Multi-supply purchasing strategy
Full or partial outsourcing
Sustainable change management
Electrification of your fleet
Driver and risk management
Fleet development and strategy
Vehicle end-of-life processes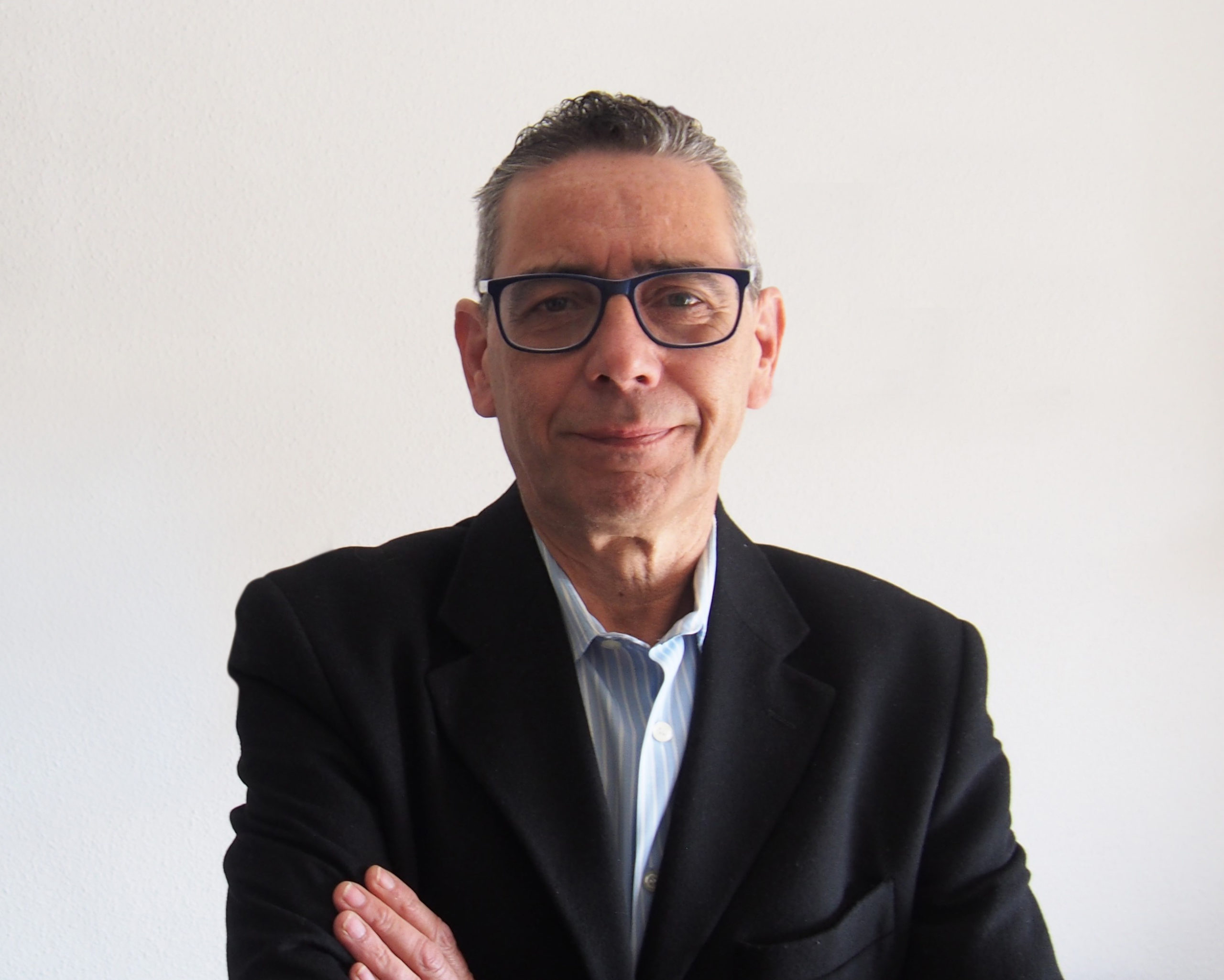 March 30, 2022 – Independent fleet and mobility management specialist TraXall International has appointed Francisco Ponton as International Business Development Director. Bringing more than 21 years of fleet management, leasing and strategic business growth experience to the role, Ponton has held senior management roles for a number of international operators […].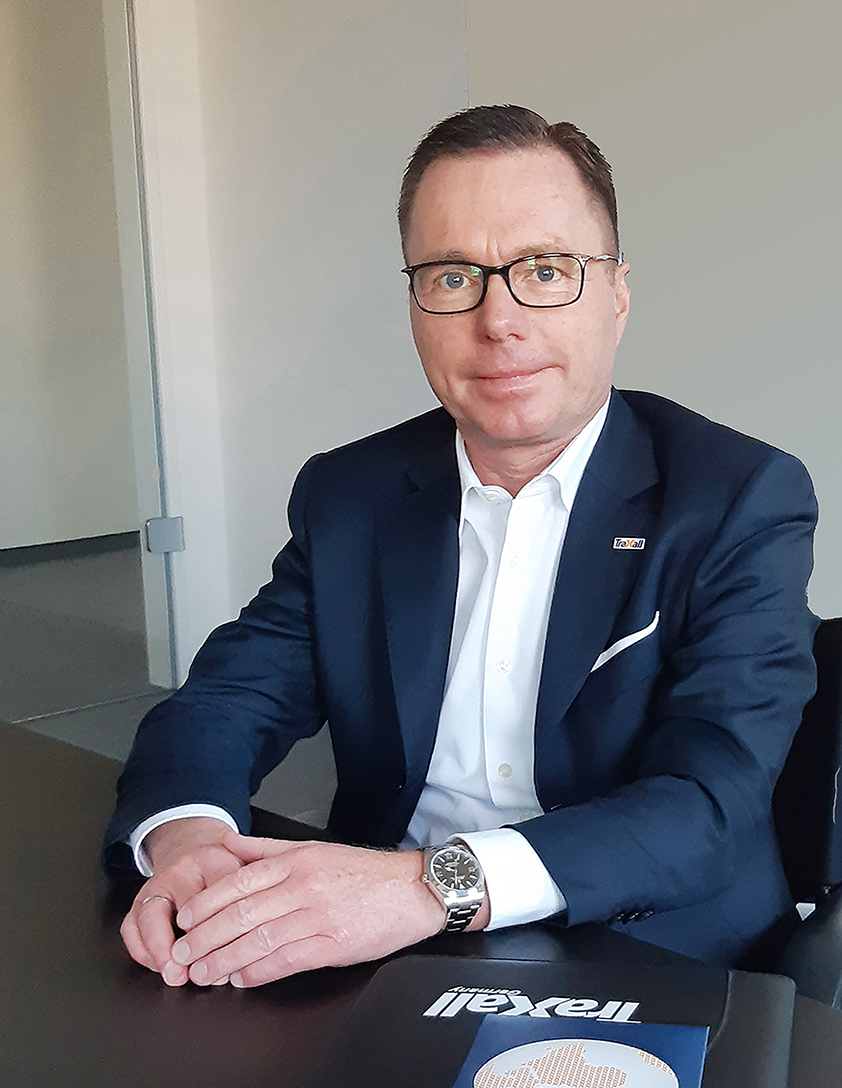 14 October 2021 –  HLA Fleet Services GmbH (TraXall Germany) has announced that its long-serving managing director, Matthias Rotzek, passed away on Friday (8.10.2021) after a lengthy battle with cancer.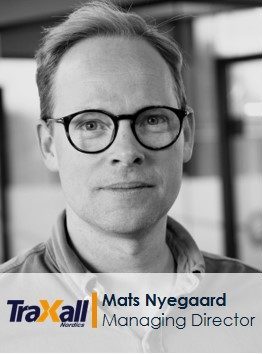 14 June 2021 –  Fleet and mobility management specialist TraXall International has bolstered its presence in Europe by signing up leading Nordic fleet management provider InoFLEET.
TRAXALL INTERNATIONAL
Newcastle Staffordshire ST5 6PA
United Kingdom