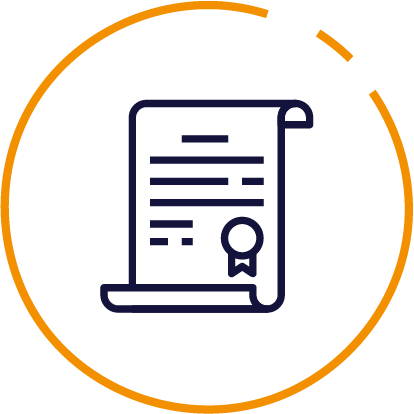 Our competence to your benefit
Expertise and market insights
We give high priority to your international business objectives. Tight cost control is an essential
part of sound fleet management. Our expert teams support and advise you in this important area
to ensure that your fleet cost control is always at the optimum level in each country.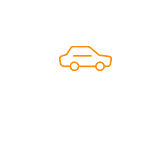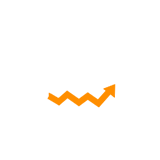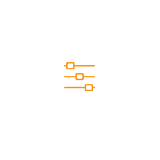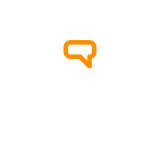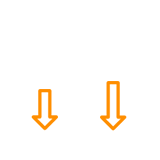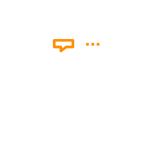 Data transparency
TraXall International's dashboard capabilities put the power into the hands of fleet decision makers. We consolidate national data for local markets and local stakeholders, while delivering international data through a higher-level dashboard, enabling our customers to monitor costs and fleet movements on an international level. This provides international management with a good basis for making strategic decisions.
Data overview at the international level
With our approach 'Local Management : Global View', we pursue a bottom-up philosophy in
communication and internal process control. As a result, process planning begins at the lowest
level, that is, in the countries – which means that it works. This local fleet data is summarised
at the highest level, so that our customers have a data overview at the international level, but
can dive into the local fleet processes if necessary.
Increased control
The easy access to all fleet data at an international level gives our customers sound control over changes in their fleet. This increased data control provides the security to make informed decisions and monitor the impact more easily.
Regular updates on fleet development
We believe that regular exchange is essential to ensure good cooperation. In our
review meetings, you will learn more about cost and developments in your fleet,
what is going well, potential for optimisation and our recommendations for action.
We organise regular review meetings on a national and international level.
Professional support in the realisation of a Green Fleet
Becoming green is not a quick win, but there is much to gain, because reducing your CO2 footprint almost always leads to cost reduction and environmental benefits. We support you in saving the fuel costs and CO2 emissions of your fleet in the long term. In combination with a systematic driver training programme, this can also lead to more safety for the driver, fewer accidents and minimises wear/damage costs, both in-life and at the vehicle end-of-life. We also advise and support you in evaluating where and when alternative fuel cell technologies make sense in your fleet.
Sustainable cost savings
Fleet costs are among the top budget items in most companies and up to 30% total fleet costs
can be saved through the efficient management of the vehicle fleet. At TraXall international,
we analyse your individual potential and initiate appropriate measures together with you. By
regularly scrutinizing the costs, we ensure sustainability.
Single point of contact
It is important to us that you feel comfortable as a customer, both nationally and internationally. That's why our staff and company structure ensure that you have a contact person on a national level and a contact person on an international level. In this way we guarantee a competent and knowledgeable communication chain with TraXall as your strategic partner.