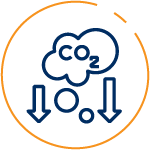 The Transition to Electric Vehicles
Managing the change with experts
The sustainability journey isn't complete without managing vehicle and transportation impact. Getting CO2 emissions under control is a vital element of climate protection and, unless or until Hydrogen and other cleaner fuel options become a mass reality, there is no getting around the electrification of the company vehicle fleet. Our local experts support you in implementing a zero-emission fleet, taking into account local regulations, government subsidies and legislation. On an international level, TraXall helps companies keep track of the development of their zero-emission fleet strategy.
Implementing your strategy
It is important to keep in mind that there are distinct differences between countries in terms of charging infrastructure, vehicle availability, charging systems, etc., which should be considered in the company's strategy. For example the pace, acceptability and usability can often be very different between markets.
TraXall's extensive local country presence, means that we understand these critical factors, so can support organisations with meaningful country-specific advice, as well as the wider support to international fleets. We have worked with our clients to save in excess of 455,000 tonnes of CO2 over the past 5 years.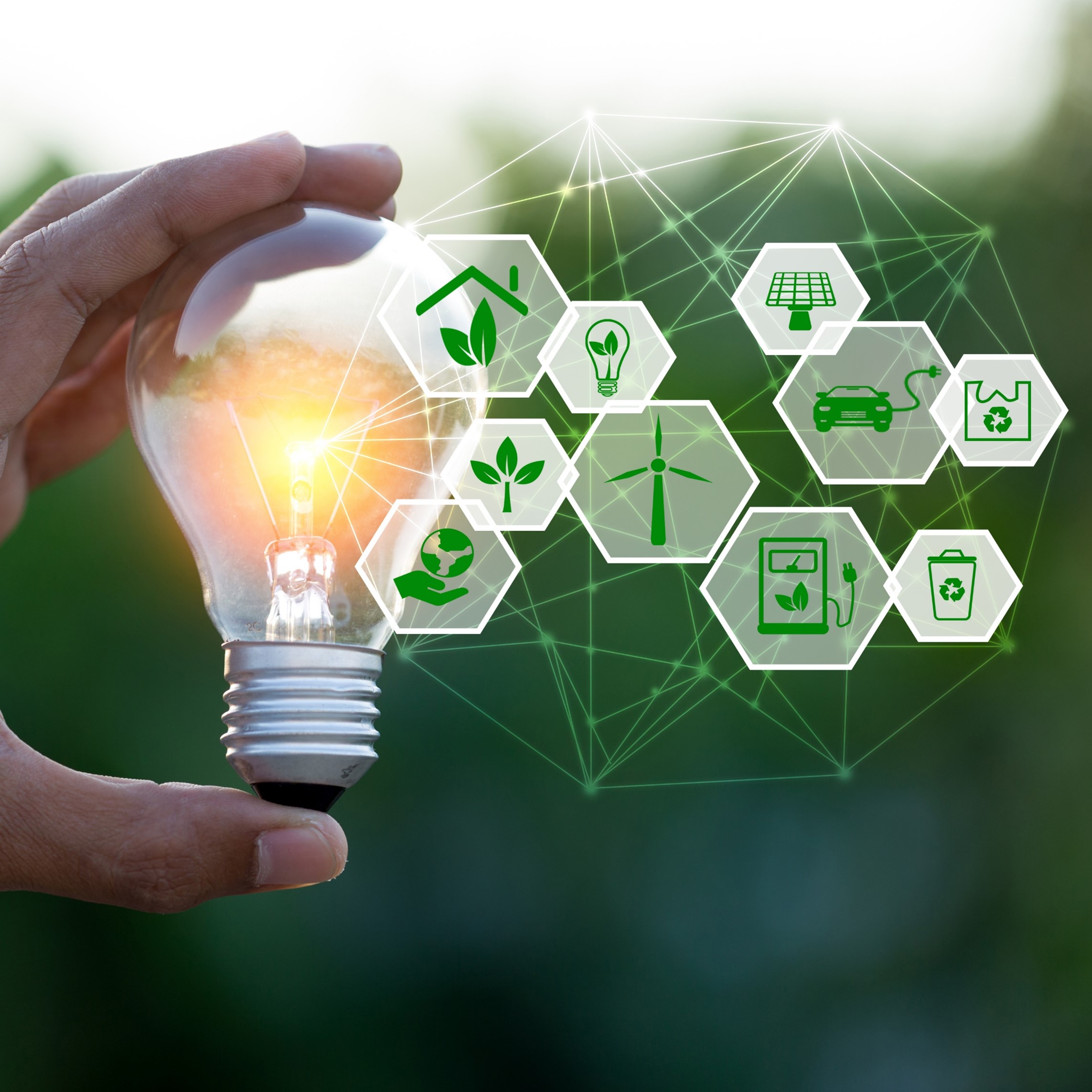 Sustainablity and Cost-Efficiency
Sustainability and reduced emissions are among the top reasons companies implement EVs. However, these eco-friendly vehicles will deliver much more than reduced emissions. EVs can cut your fuel costs, reduce maintenance needs, improve productivity, and more.
As with most things, there are downsides to good things, EVs are currently 30-40% more expensive than combustion engine vehicles and there is not enough experience about the actual battery life.
Therefore, it is important to make sure that before electrifying your international fleet, alternative strategies and timelines have been discussed and debated, to arrive at the strategy best suits your company's needs in each market. This requires in-depth market knowledge and experience, which TraXall International is happy to provide.
Driver Experience
In addition to sustainability and cost, driver experience is an important element. Our local country teams are native country language speakers, with the experience to provide friendly and knowledgeable support to your people during the transformation of your fleet.
In addition, we have simple-to-use driver profiling tools to help people make the right vehicle choice decisions for their needs – tools which we can integrate into our online ordering platforms.
Leasing Companies
TraXall works with every international leasing company and most national leasing companies. We have many years plus hundreds of thousands of orders worth of knowledge and experience.
TraXall's multi-bid leasing platforms were built to deliver a "best price every time" guarantee, which is not possible through sole supply.  In today's complex and volatile market, this is the safest way to de-risk your fleet costs. We give you greater control through a simple-to use solution which protects your cost base and supports your business and its people.
Keeping an eye on a dynamic market
Through consolidated reports we will monitor the results of the transition. TraXall will act as an integrator of data and work as a SPOC on mobility if desired. In some countries, there is a strong mobility density of start-up companies, including bike leasing schemes. In others, it is just emerging. TraXall can advise market players and assess how data can be integrated, including APIs. TraXall to assist with policy design, including local variations.
There are many factors to consider when making the transition. TraXall can help you evaluate the pros and cons of an EV fleet. We guide you through all the aspects to consider, such as
National emission regulations
Fuel and electricity costs
Maintenance costs if applicable
Total cost of ownership (TCO)
TraXall can be your partner in building a flexible fleet that integrates electric or hybrid vehicles and still fits your needs and budget.
Contact us to get started!