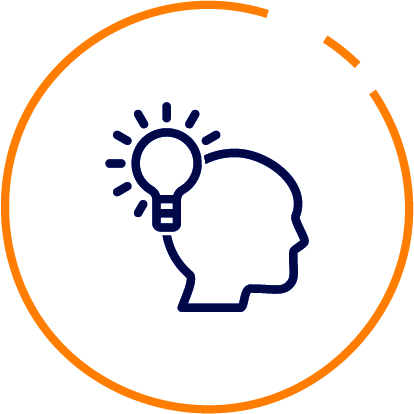 Our Solutions for fleets and mobility
Efficient and sustainable
TraXall International offers country-specific expertise on a global scale, in over 30 countries worldwide. Our 'Local Management : Global View' approach continues to ensure service excellence, satisfied local stakeholders, engaged employees and effective service delivery and reporting. We work with you to develop a tailor-made plan for your international fleet; an end-to-end solution built to protect your interests.
The 'best price every time' guarantee
TraXall International supports its customers in implementing multi-supplier purchasing strategies in relevant markets. With our local knowledge, we support our customers individually in each market in order to introduce and apply this strategy successfully. We are completely independent of any suppliers and work entirely in the best interests of our customers. Within a 'multi-supply' environment, it is essential to use best-in-class IT tools to streamline the ordering process effectively. We have developed easy-to-use, web-based tools allowing the user to select, configure and order vehicles according to specified client policies. And, of core importance, our systems and processes encourage a continuously competing environment, resulting in the best price every time, in every market, on every order – saving you money.
Process optimisation right from the start
At the beginning of a collaboration, we review all relevant processes – including local market support processes, which can sometimes be overlooked – and establish how to optimise these without losing associated value. In many cases, this enables us to simplify complex process structures considerably and make communication channels much more efficient, enhancing service delivery and the user experience.
Market experience and daily practice
Fleet management is TraXall's core business. Our employees have commercial, fleet and automotive technical training combined with many years of experience in the local market. This combination guarantees our customers professional local support and advice, especially when it comes to optimising the cost-benefit ratio.
Data Collection
We collect all relevant national fleet data, which is stored and analysed in our systems. TraXall International's consolidated reporting service will provide you with a full conversion of data to information supported by trends analysis, benchmarking and policy recommendations. Our data pooling also allows the capture of all critical data for identifying your current baseline, areas of improvements and supports planning and implementation phases by using an end-to-end process coverage. This gives you the necessary transparency at all levels.
Experts with deep market knowledge
Our experts have the market knowledge and experience to support and advise you in respect of the policy and organisation of your fleet. With a strategic evaluation, identifying potential risks and opportunities, we give you a better understanding of where you can improve and what you can save, giving you recommendations for action and the right support to implement new strategies.
Customer-specific advice and support
The Vehicle/Car Policy, as the basis of your fleet operations, contains all relevant information, responsibilities and processes. Due to changes in your company and market developments, the policy should be regularly reviewed. Our team of experts will be happy to assist you in creating the optimum national or international fleet policy, including details on driver obligations, safety aspects, alternative fuel technology such as electric vehicles and much more.