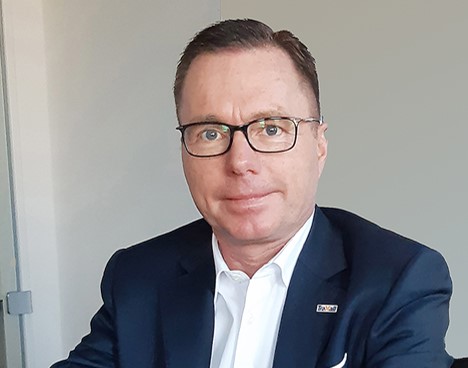 TraXall Germany mourns the death of Matthias Rotzek
October 14, 2021 –  HLA Fleet Services GmbH (TraXall Germany) has announced that its long-serving managing director, Matthias Rotzek, passed away on Friday (8.10.2021) after a lengthy battle with cancer.
Matthias held various roles in the car rental, leasing and fleet management industry for almost 30 years.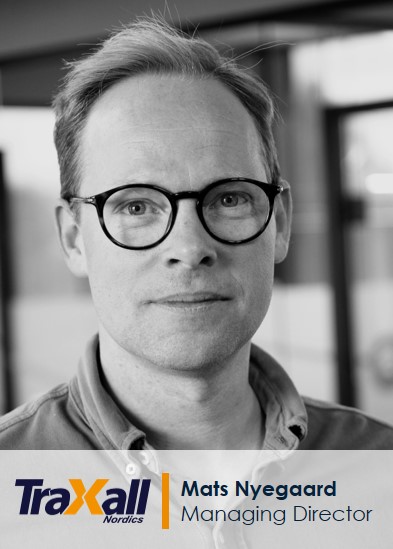 TraXall International extends global footprint into Scandinavia
June 14, 2021 –  Fleet and mobility management specialist TraXall International has bolstered its presence in Europe by signing up leading Nordic fleet management provider InoFLEET.
Now trading as TraXall Nordics, Skien-based InoFLEET provides digital fleet outsourcing to private and public fleets across Norway, Sweden, Finland and Denmark, helping clients to cut operational costs, increase efficiency and plan for a safer and greener future.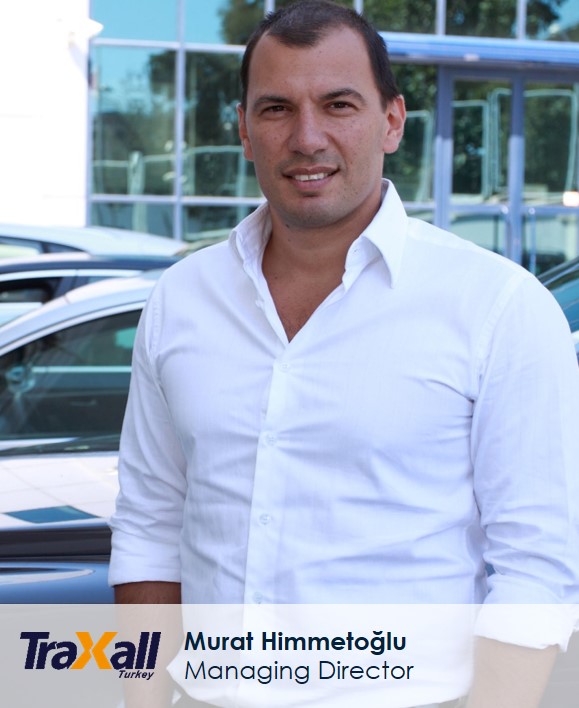 TraXall International's global growth continues into Turkey and Greece
​
April 13, 2021 – Cross-border fleet and mobility management specialist TraXall International has added another market-leading name to its expanding global presence – Turkey's largest fleet management provider Pfilo.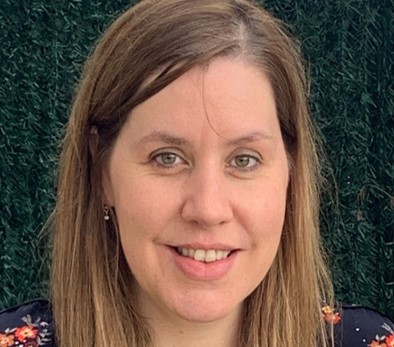 Marta Enguix has been appointed International Account Manager
​October 7, 2020 – Fleet and mobility management services provider TraXall International has appointed Marta Enguix as International Account Manager. Bringing 14 years of market experience, Enguix joins from multinational pharmaceutical and life sciences company Bayer, where she held the role of procurement manager and fleet manager for the business's Spanish division.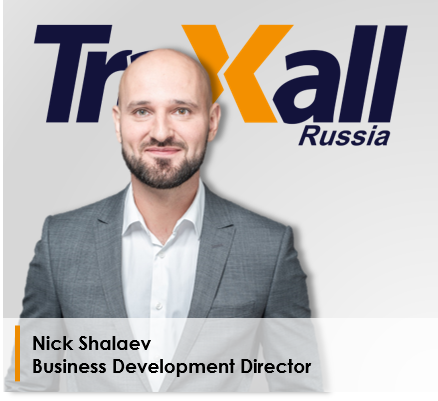 TraXall International expands into Russia
​September 3, 2020 – Fleet and mobility management services provider Traxall International is building on its successful global growth strategy with the appointment of a new Russian partner. Moscow-based Loftice is a full-service outsourced fleet management service provider, offering everything from vehicle procurement, budgeting and planning through to reporting, risk and maintenance management. Loftice fleet management will now trade as TraXall Russia.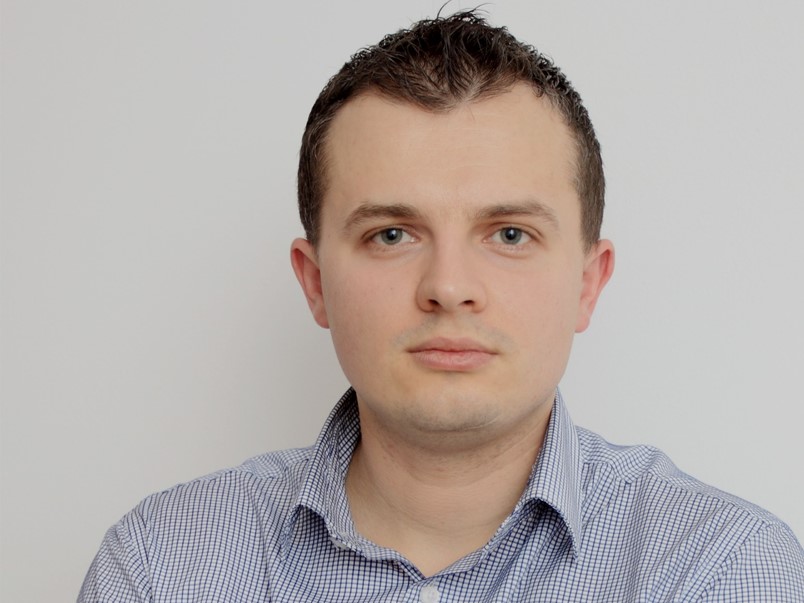 TraXall International appoints Polish fleet management partner
May 12, 2020 – TraXall International has added Fleet Mobility in Poland to its global network of fleet & mobility specialists. Wrocław-based Fleet Mobility provides the full range of outsourced fleet management services, including vehicle and insurance sourcing, fleet policy writing, telematics management, reporting and vehicle service, maintenance and repairs.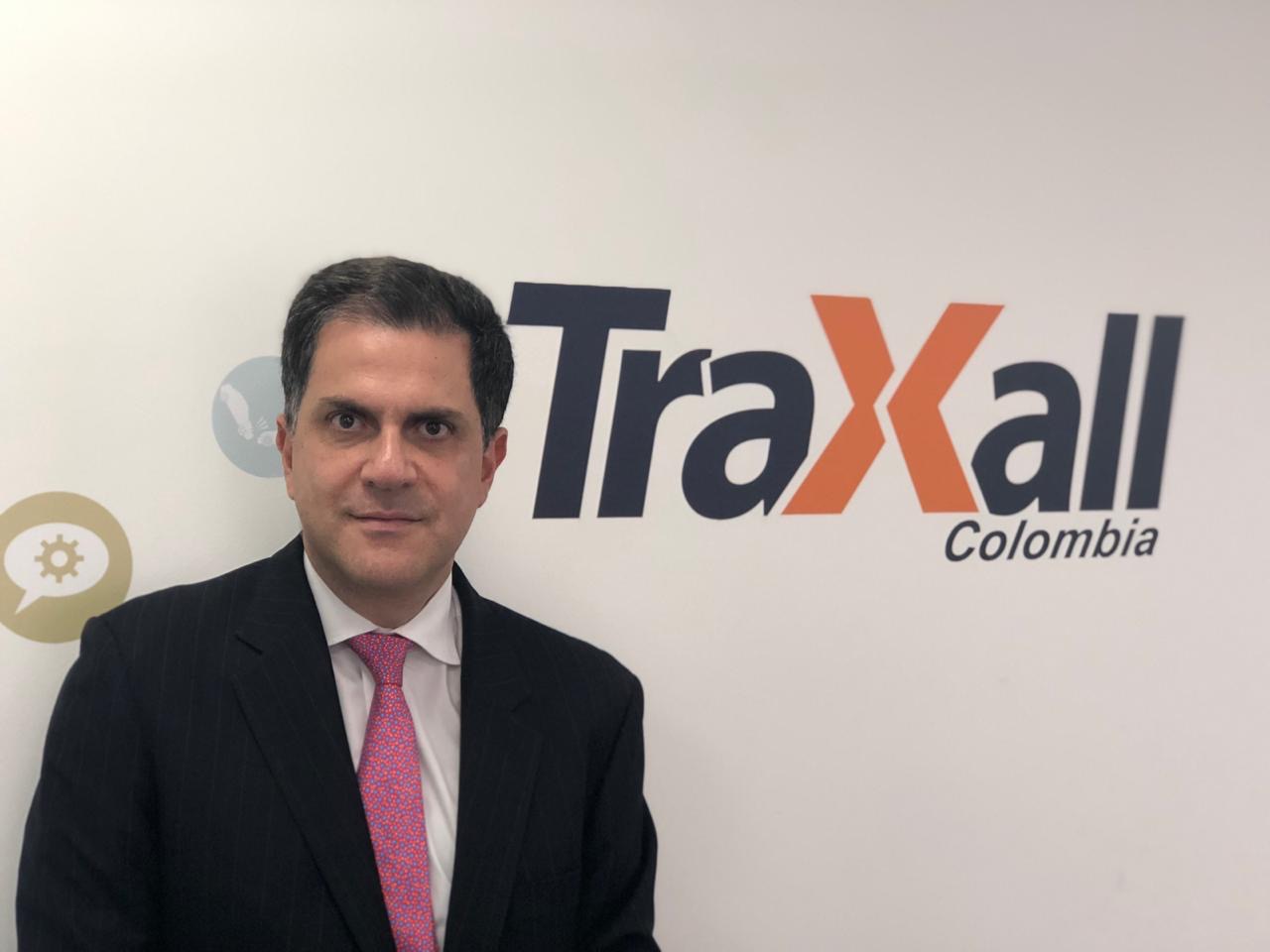 TraXall appoints new CEO for Latin America
March 2, 2020 – TraXall International has strengthened its management team with the appointment of Andrés Hernández Arrizabaleta as CEO in Colombia. Andrés will lead the TraXall expansion in Latin America.  Andrés has a degree in economics from Rosario University in Colombia. He brings more than 17 years' experience to the role, having held senior management positions across the leasing sector in Colombia, Peru and Ecuador'.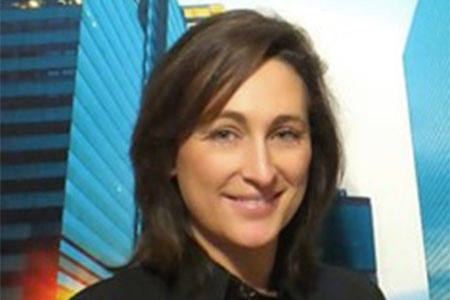 TraXall Belgium appoints Farrah Pedrido as Sales Manager
January 14, 2019 – Outsourced fleet management company TraXall Belgium has announced it has appointed Farrah Pedrido as Sales Manager, effective 1 January. Ms Pedrido has over 20 years' experience in various roles in the automotive industry. The last five years, she was Account Manager with Fleet Logistics.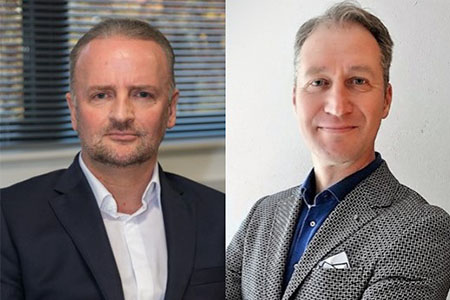 Why the future of fleet management is about excelling Glocally
December 14, 2018 –"Serving markets locally, but to the beat of a global strategic drum": that's how CEO Ross Jackson sees fleet management's compant TraXall's unique selling point. The company is eyeing half a dozen new markets, reveals Leomont Wouda. TraXall International currently manages around 170,000 vehicles for a total of more than 300 clients. The company is operating in 20 markets throughout Western Europe and Latin America. Expansion into Switzerland could happen before year's end. For 2019, TraXall is looking at Eastern Europe and the Nordics.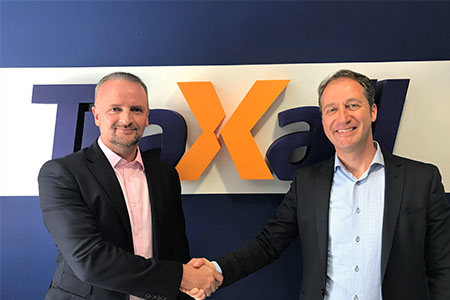 Leomont Wouda appointed International Business Development Director at Traxall International
June 06, 2018 – Traxall International, Europe's largest independent provider of outsourced fleet management services, has appointed Leomont Wouda as International Business Development Director and Managing Director of Traxall Belgium.