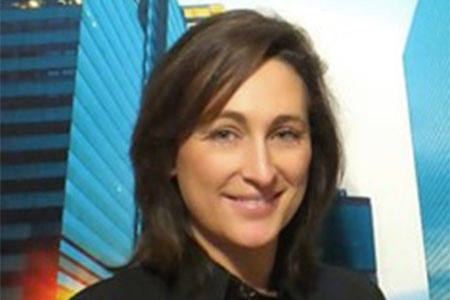 TraXall Belgium appoints Farrah Pedrido as Sales Manager
January 14, 2019 – Outsourced fleet management company TraXall Belgium has announced it has appointed Farrah Pedrido as Sales Manager, effective 1 January. Ms Pedrido has over 20 years' experience in various roles in the automotive industry. The last five years, she was Account Manager with Fleet Logistics.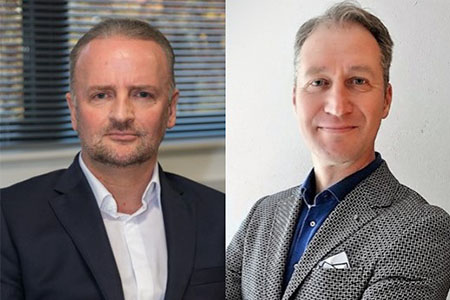 Why the future of fleet management is about excelling Glocally
December 14, 2018 –"Serving markets locally, but to the beat of a global strategic drum": that's how CEO Ross Jackson sees fleet management's compant TraXall's unique selling point. The company is eyeing half a dozen new markets, reveals Leomont Wouda. TraXall International currently manages around 170,000 vehicles for a total of more than 300 clients. The company is operating in 20 markets throughout Western Europe and Latin America. Expansion into Switzerland could happen before year's end. For 2019, TraXall is looking at Eastern Europe and the Nordics.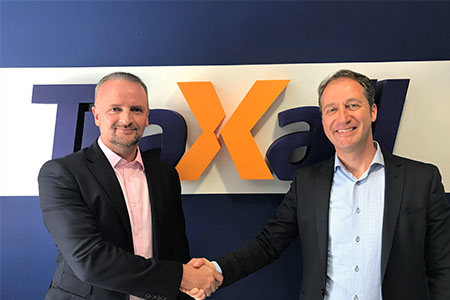 Leomont Wouda appointed International Business Development Director at Traxall International
June 06, 2018 – Traxall International, Europe's largest independent provider of outsourced fleet management services, has appointed Leomont Wouda as International Business Development Director and Managing Director of Traxall Belgium.